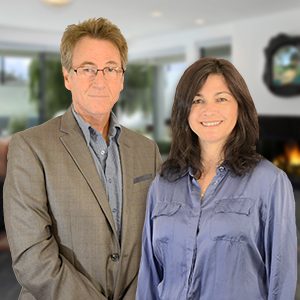 Kirk and Mimi Fisher
KELLY RIGHT REAL ESTATE
My Neighborhood
The best way to stay connected to what's happening in the real estate market in your area.
There's no better determiner of your home's value than the comps in your local neighborhood or subdivision. Keep up to date on all your neighborhood's real estate activity by opting in to our FREE "My Neighborhood" real estate service.
See neighboring homes that are for sale, pending and have recently sold.
Find out if home prices in your neighborhood are trending up or down.
See what homes around you are currently selling for.
Determine average days on market and price per foot
Gauge the best time to buy or sell!
Fill out the form below and get started.