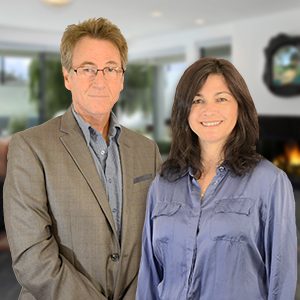 Kirk and Mimi Fisher
KELLY RIGHT REAL ESTATE
SUPERIOR SERVICES WE PROVIDE
For a full look of what we offer sellers with our ultimate listing package, see the list below.
Each feature for your home is designed and built specifically for your home. Buyers are getting more and more educated about the home search process, and with the many available search portals directly fed from our local MLS, you need your home to stand out among the crowded competition. Aside from the full and enticing text description and large number of quality photos, your listing will always be accompanied by two virtual tours including it's own website and a youtube or Vimeo HD video slideshow.
Buyers seek out homes with more information in the listing and will pass right by a hastily added listing with little or poor photos and description and no virtual tour.
Compare our list below alongside any other Inland Northwest agent's listing plan!