Proudly serving the Coeur d'Alene and Spokane communities for over 16 years.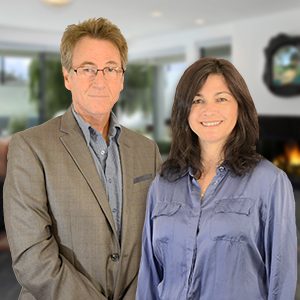 Kirk and Mimi Fisher
INLAND NORTHWEST REALTORS®

Over 16 years as Top Producers servicing the Spokane and Coeur d'Alene areas.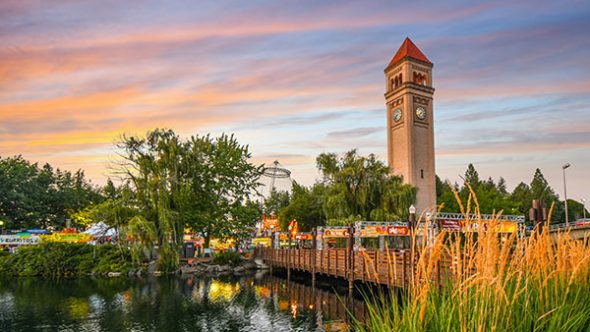 Search Spokane Property For Sale
Click to access our Spokane MLS search engine.
Search North Idaho Property For Sale
Click to access our Coeur d'Alene MLS search engine.
Custom Homefinder
Are you having a hard time finding your perfect property? As members of both MLS we have access to all listed properties as well as fsbo and off market properties.
What's My Home Worth?
Are you curious about the value of your home or land in today's real estate market? Let us send you free of charge a personalized Comparative Market Analysis within 24 hours with no obligation.
This widget is temporarily unavailable. Please refresh the page or try again later. Error code: 1020